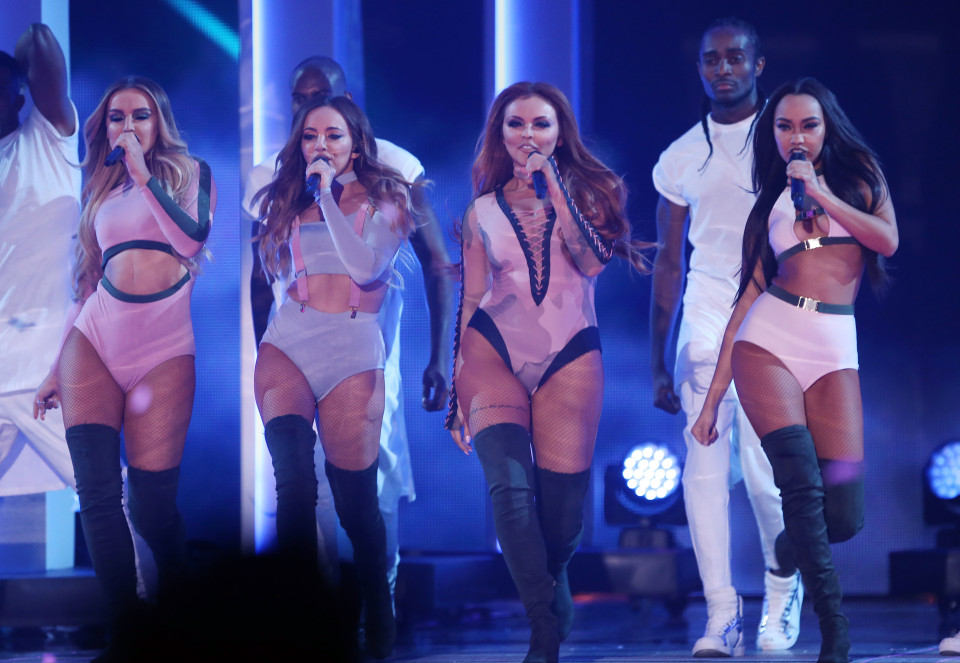 Maybe your bandmates are the people you grew up with. Perhaps you met at school or college. But often, musicians need to reach out to the wider world to find new musical accomplices. But how and where should you be looking? 
Whether you're looking for a new member for your rhythm section, hoping to join an established outfit yourself, or you're looking to get a new band going from scratch, here's where to start. 
How to find musicians and band members 
Search online 
If you're not plugged into your local scene, the internet and social media is the best place to start your search. You'll find many sites designed specifically to bring musicians together, as well as some that have been harnessed for exactly that purpose. 
You can often narrow your search down by location, instrument and genre, making it much easier to find the musicians you're targeting. 
Here are some of the best online spaces for finding band members: 
BandMix.com 
MeetandJam.com 
JoinMyBand.co.uk 
JamKazam.com 
MusoFinder.com 
Join-a-Band.com 
Craigslist.com 
Gumtree.com 
Some of these are dedicated to musicians, while some (namely Gumtree and Craigslist) cover far more than just music. Cast a wide net and you stand a better chance of catching the perfect person for your band. But not too wide! You still want to narrow your search to uncover the ideal musician. 
Ask at rehearsal and recording studios 
Rehearsal rooms and recording studios are (obviously) always packed with musicians. And while you may be thinking; "well, those guys will already be in bands", you never know who'll be there. 
There could be a band looking for a new member, or maybe the sound guy or studio manager is interested or knows someone who might be. The only way to be sure is to ask around. 
Stick up posters 
This is an old-school tactic, but in my experience, it does get results, especially if you think carefully about where to put your poster ads. 
University campuses and student halls are a good place to scout for musicians looking for a band, or alternatively, stick one up in the rehearsal studios and recording studios nearby. 
Explore your local scene 
Meeting face to face with fellow musos is a great way to find out what's happening in your local music scene and build relationships that could potentially evolve into band members. 
Head down to local gig nights, battle of the band events and music stores and learn what local musicians are up to. It's highly likely that you'll come across some folks in the same position as you, looking to start up a new music project. 
Find the perfect fit 
Being in a band can often cost blood, sweat and tears. Your bandmates are the ones with whom you'll share the highs and lows of your musical journey, so it's vital that everyone plays their part and any new members are the perfect fit. 
Here are some things you'll need think about before joining a new band or accepting a newbie into your group. 
Be clear about your plans & expectations 
Make sure any new band members are up to speed on everything they need to know about your band. And most importantly, that they're happy and willing to meet your expectations. 
This can range from the number of practices per week, who has the most creative input, or how much gig experience is required. Being up front and clear about this can make or break your success, whether you're recruiting a new member, or joining a new band yourself. 
Make sure your bandmate are mates

 
Getting along well with your bandmate is incredibly important, so make sure you find somewhere who isn't just talented, but also someone you genuinely like spending time with. 
Sometimes being in a band get be rough and hard work, so you want to share those experiences with someone who isn't going to annoy you even further. 
Money on the table 
Who pays for what is can be a sticking point for many cash-strapped musicians, so make sure to discuss this upfront to avoid any unpleasant surprises or arguments down the line. 
Bands come together in many ways. There's no specific formula for starting, developing or joining the perfect band – it's often a case of trial and error. 
Having said that, there's nothing quite like playing awesome, original music with your mates, so get out there and start making awesome music!