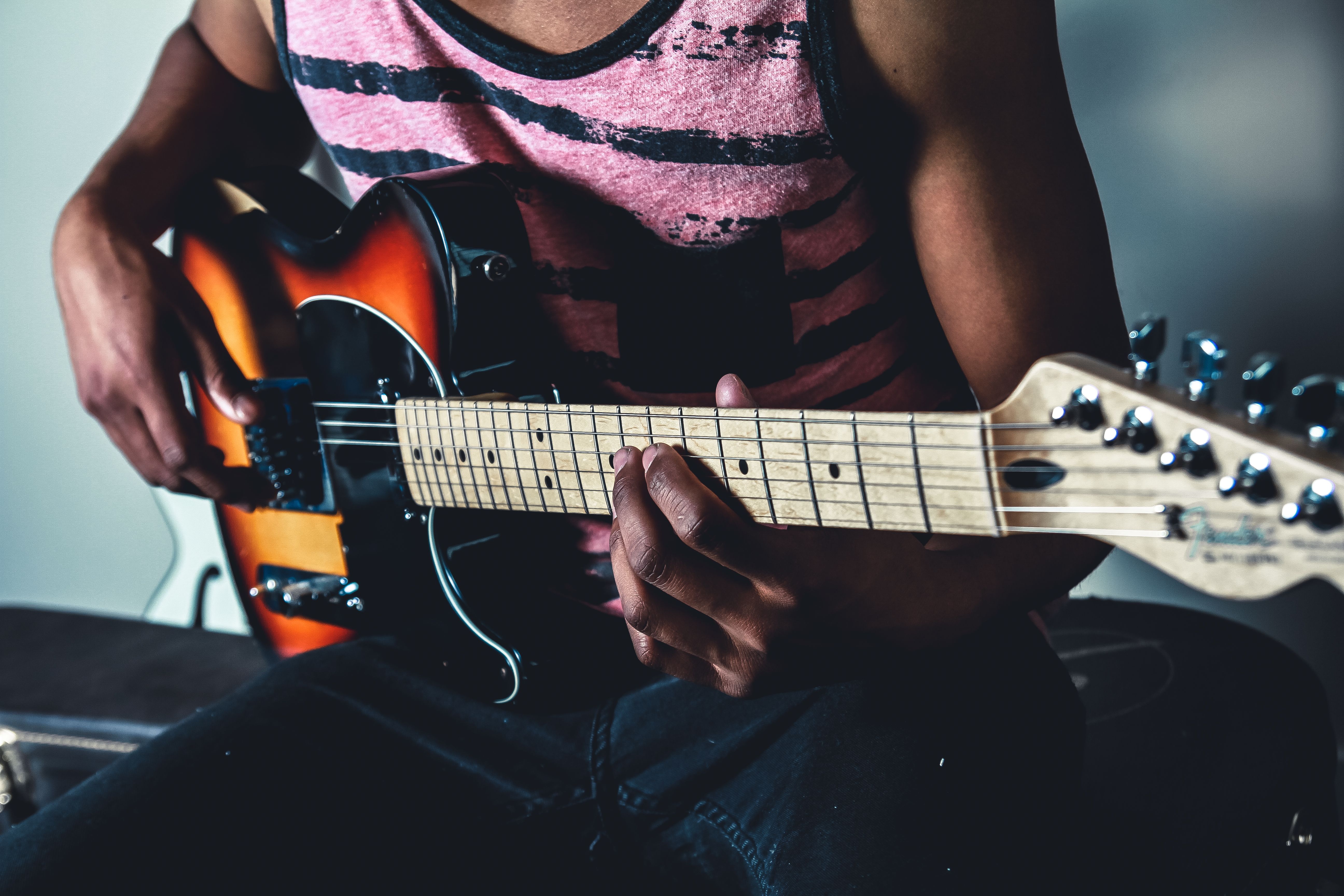 Independent artists nowadays have more opportunities than ever before in the digital & streaming era to launch their own career without the backing of a major record label or a big budget. While we are seeing more and more unsigned artists breaking through off their own backs, many promising new artists out their simply don't know where to start or how to maintain a successful promotional campaign. This is where we come in
It should go without saying, but first and foremost, making great music needs to be your main focus. You can follow all this advice to the letter, but if your track, EP or album isn't well-written, tight instrumentally and professionally produced, you'll fall at the first hurdle.  
Now that's out of the way, let's look at the best ways to promote your music independently in the modern music landscape.
Play live often & make an impact 
Upcoming artists often focus their promotional efforts heavily toward the digital space (which is understandable and should make up a major part of your promo campaigns). However, never underestimate the power of live performance. 
Gigs and tours offer an invaluable way to connect with fans in a way you simply can't do online. Get booked at nearby venues, play awesome sets for local music fans and you'll quickly develop a strong, new fan base. But remember, you have to make them remember you, so be memorable. 
Once you've built up a local following, you can head out on the road, taking on new music scenes city by city or even country by country. If this sounds too easy & simplified – that's because it is. Touring and playing gigs night after night is hard work, but if you've got a killer live show, the rewards will speak for themselves.
Build a website & mailing list 
Creating a slick, professional website as a base for your online presence is vital, but perhaps even more important is building a large & dedicated mailing list. 
Your website should obviously include links to your music, bios, images and tour dates, but make sure to also include a mailing list sign up form. Email marketing offers direct access to the inboxes of people most likely to engage with your music. 
If a fan gives you their email address, it means they want to hear from you, and a message direct to their inbox about your latest release or upcoming tour is much more likely to reach them than a social post that can be restricted by a platform's limited reach.
Develop an engaging social presence 
The promotional power of social media is no secret. Developing and maintaining a consistent, interesting and engaging presence across Facebook, Twitter, Instagram, and even less obvious platforms like Snapchat, is essential. Also, try and keep your profile handles consistent to make things easier for people searching for you online. 
There's an insurmountable amount of advice out there on how to manage your social channels, and things are constantly changing across every platform. Look through some of these helpful resources for more info on how to run and make the most of your social media presence.
Get playlisted 
You can't afford to ignore streaming and playlisting. Playlists across Spotify, Apple Music, Deezer and other platforms reach hundreds of millions of listeners across the globe, racking up billions of streams. Getting your track into a popular playlist can help you rack up thousands of streams. That's not only great awareness but also royalty earnings in your pocket. 
While getting your music placed on curated playlists is great for awareness and credibility, being placed on algorithmic playlists like Discover Weekly can make a big difference to your stream count. So it's worth persusing all possibilities.
Promoting your music independently may be easier than ever before, but it's still a huge challenge to get heard. Hopefully, these tips and resources can help you on your way to success.   
If you need help launching your career or promoting your next release, our PR and social media experts can help. Find out more here. 
Do you have any advice for promoting music independently? Or any thoughts on these tips? Let us know in the comments below.