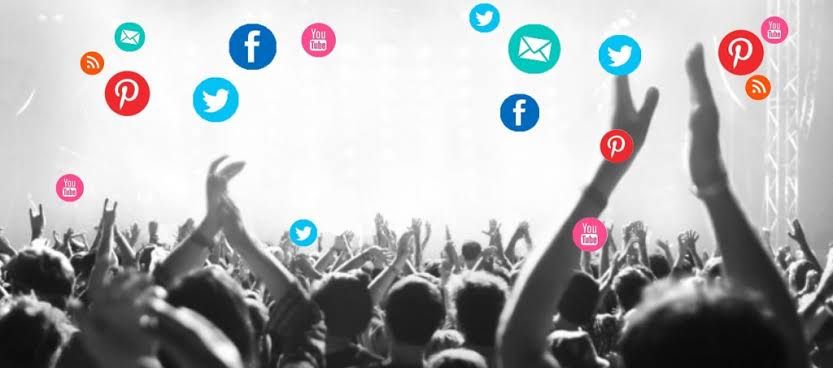 It's 2020!  And social media couldn't be more essential for the world's musicians, which is now usually the starting point for aspiring artists.  With social media you can give your fans access to everything about you from your profile with all the photos and videos, to your live show schedules. 
Although a lot of musicians have incredible talent, some still does not know how to really use social media to communicate with the fans and expose their music.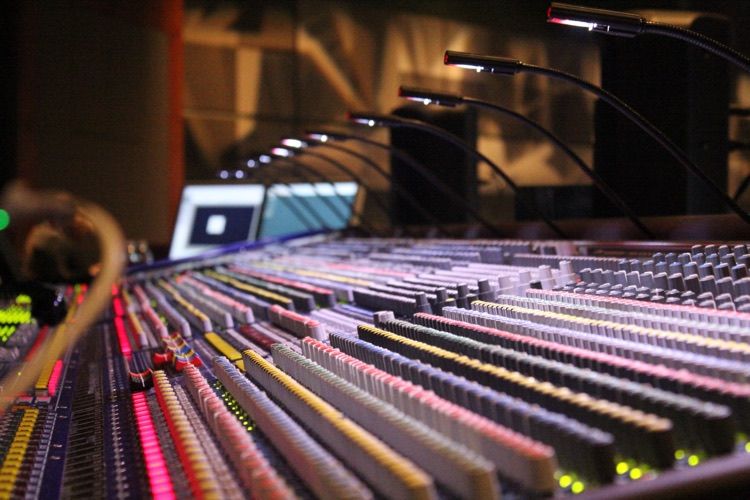 Here are 5 ways to effectively promote your music on social media. 
Be really excited when promoting – Don't just say "this is my new song; I hope you guys will like it." Instead, be really hyped up.  "MY NEW SONG IS OUT NOW!! THIS IS THE BEST ONE YET!! SHARE IT WITH EVERYONE, THIS IS THE NEXT HIT!!!" See the difference? It is all about how you deliver it.  You made it, so you should be ecstatic to share your creation. 
Freebies will help increase fanbase – Freebies is another way to gain more fans on social media.  "Like our page and get a free download of our song" or "Free download to the first 50 people to subscribe to our page." 
Involve the fans with your music – Social media is the best place to interact with everyone.  A new trend nowadays is to have fans make videos of themselves either creating dance steps to your music or simply lip sync to it. 
Do not promote too much – One of the worst things you can do is post too much of your stuff that the fans will start to ignore you.  Posting the same video over and over again in a day could be catastrophic.  The ideal post should be six to eight times a week and that will be sufficient enough to keep them interested and not forget you. 
Get personal – Share your process with your fans, how you feel and even do live feeds and speak with them.  Share pictures and talk to everyone like in a regular conversation.  Being relatable will go a long way with your followers.