So you've got yourself a YouTube Channel finally - good for you! The truth is, with over two billion monthly users, YouTube is one of the best, most efficient platforms for you to promote your music and reach new fans. But how to do it? 
We won't lie to you, self-promotion is not easy, especially in today's world where pretty much anyone can become an overnight YouTube star. To say that you're looking at a lot of competition would be an understatement. 
But don't you worry, because, with our five hot tips for promoting and growing your YouTube channel, you are guaranteed to start making your way to the top. So without further ado, let's get to it. 
Identify your niche and target fans there. 
On average, 300 videos are uploaded to YouTube per minute. That's an insane amount of content, one that will make it really hard for you to succeed by simply making "quality content". Unfortunately, that's not enough, so a good starting step would be to find your niche. Yes, you make music, but what type of music? 
We all know the basic, big genres like hip-hop, rock, rap, metal, pop etc. But that's too general to be a niche. Say you do hip-hop. What kind of hip-hop? Hyphy? Gangsta rap? Are you perhaps trying to send a political/social message with your music? All these details help narrow down your niche. And the more narrowed-down it is, the easier it is for YouTube to promote your music to people who listen to similar music. A large majority of new content on YouTube is discovered through the platform's recommendations and "Related Videos", so use niches to your advantage. 
Use keywords, but don't spam them.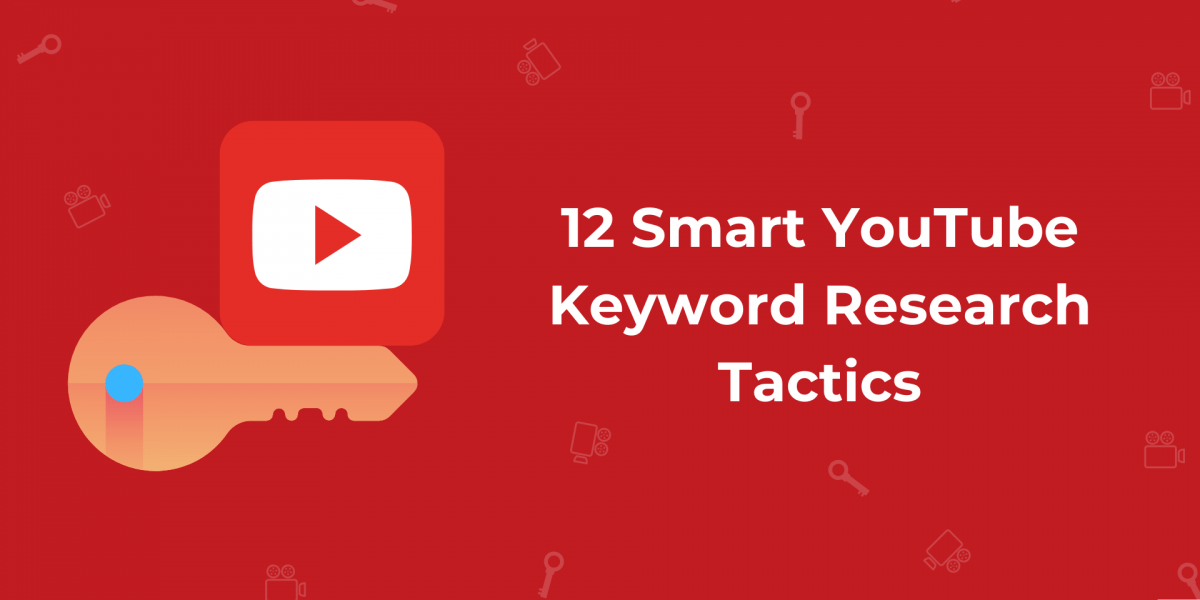 Take it from us, nobody clicks on clickbait music. Nobody. So don't title your video "the best hip hop song ever", 'cause that won't get you any clicks. Instead, use potential keywords naturally in your title, as well as your description and your tags. If your style is similar to another (more well-known) artist, maybe include their name in the tags or as a keyword in the description. That way, when a user searches for that artist, YouTube might also show him your videos. 
Once again, this is where finding your niche is important, because the more precise your niche, the easier it will be to identify the right keywords for you. 
Another great way to find good keywords is by using a dedicated keyword tool, like KeywordTool.io, which is made specifically for YouTube and tells you which are the most searched words. Ideally, your keyword group should be a blend of very popular ones, as well as more targeted words. 
Engage, engage, engage.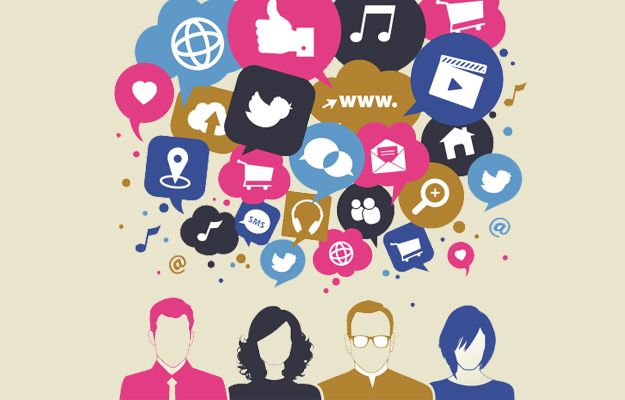 Since YouTube is so different from other, more traditional social media platforms, like Instagram or Facebook, we often forget that YouTube is also, at its core, a social platform. As such, the easiest and fastest way to grow your outreach is to naturally engage with the community. There is truly nothing that beats word of mouth and person-to person interaction, so you want to increase those around your channel as much as you can. 
If you get a comment, even if it's just an emoji or a thumbs-up, make sure you like and reply to that, because: 
YouTube's algorithms take that into account when ranking channels; 
It makes the person feel more engaged and like they've formed a personal connection with you, which means they'll be more likely to subscribe and check out future content. 
You should also set aside some time to interact on other people's videos (though don't spam them with your own content!). That's a great way to meet like-minded people who are likely to check out your channel if they like talking to you. 
Promote your content on other platforms. 
It's not enough to upload that great song you've worked so hard on to YouTube and wait for people to discover how talented you are, you also need to handle all the promotion. And when it comes to social media, there is a careful balance that each creator decides for himself. 
Naturally, you should cross-promote your brand new YouTube video to all your other social media platforms (Instagram, LinkedIn, Facebook, etc.). 
Moreover, take advantage of the respective platform's ability to support videos. See, people are more likely to check out a video if they can get a bit of a teaser first, you know, just to hook them in. So with platforms like Facebook, that allow you to upload videos directly, maybe do a 30-second teaser to show how good your stuff is, and then link the full YouTube video in the description or comments. This way, you get engagements (and better stats) on both platforms. 
 Use YouTube Creators. Seriously.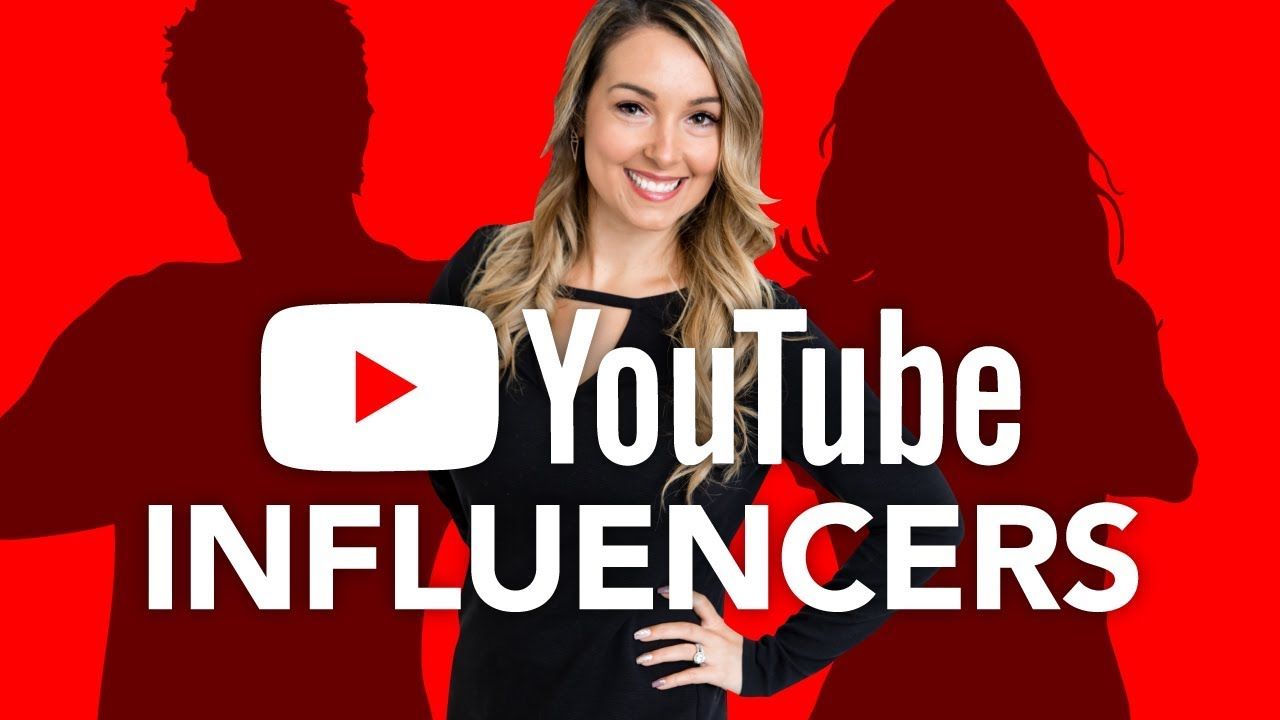 Did you know that YouTube has its own lesson plan for creators, structured in just such a way that it efficiently teaches you how to expand your channel in a matter of minutes? Seriously, no one knows how to grow on YouTube better than YouTube itself, and through the YouTube Creators program, they are sharing that knowledge with creators of all levels and genres. Some of their videos focus on specific niches, like music creators on YouTube, while others are more general, showing you how to optimize your channel in order to rank better and attract more viewers. 
Obviously, each channel (and each creator) will be different and that's great. This means that you don't need to do everything "by the book", just like you learn on YouTube Creators, but rather adapt the general stuff you learn there to your own style, personality and needs and maximize your profit from it. 
Last but not least, our bonus tip for you is be patient. Rome wasn't built in a day, and neither will your channel. It takes months and often even years to get to where you want to be on YouTube, but with constant effort and by using the above tips to your advantage, you can seriously get there.