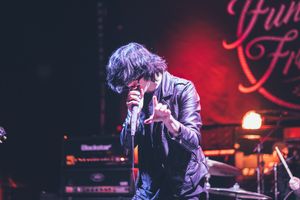 AWARD WINNING MUSIC MARKETING AGENCY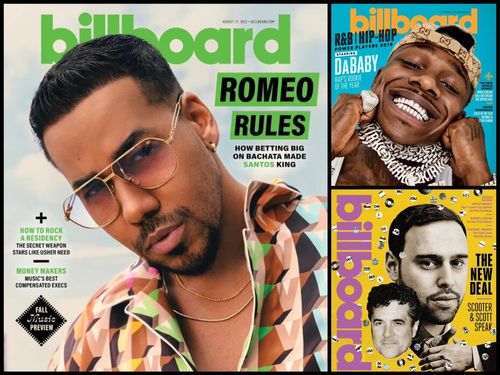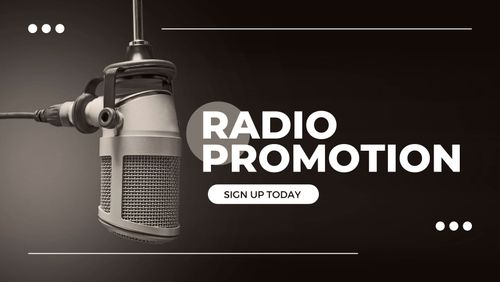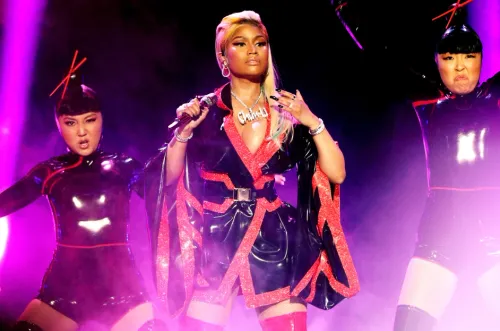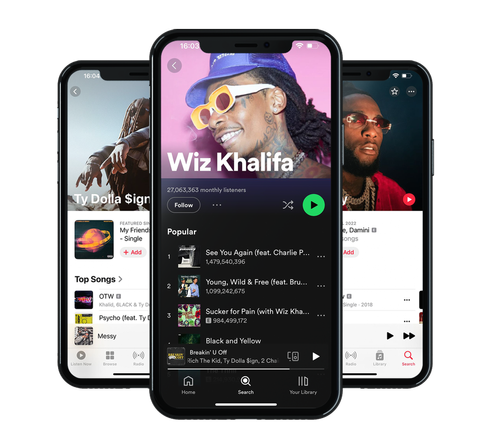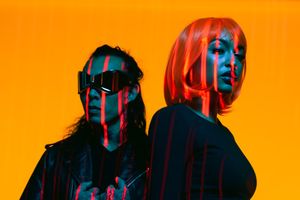 Music Marketing & Promotion Services
MegaBuzz Music Promotions & Marketing Company offers headline grabbing music publicity campaigns for talented musicians across all genres globally. 
We have a reputation for developing creative music marketing and publicity campaigns for our clients who consist of major record labels as well Top performing independent artists in the industry today. 
Artists affiliated to MegaBuzz Music Promotions earned over $50 million dollars in revenue combined in the last ten years with over 2 billion streams between them on major streaming platforms.
Since 2010 we have worked with major record labels such as Columbia Records, Def Jam Records, Epic records, Island Records and RCA Records as well as music superstars such as Sean Kingston, Snoop Dogg, French Montana, Post Malone, Wizkid and Davido.  We are definitely one of the best music marketing agencies currently for artists who want their music, band, album, EP or single promoted on Radio, Music Blogs, Tik Tok & Spotify & Apple Music Playlists. 
We have an amazing track record when it comes to breaking out new talent. 
We have been previously nominated in numerous music awards such as the London TV awards, Essex Magazine Awards and Recently won big at the Essex TV Awards as the BEST MUSIC PR COMPANY in 2019, 2020, 2021 & 2022 
READ MORE BELOW 
VENTS MAGAZINE : MEGABUZZ MUSIC PROMOTIONS WIN BIG AT ESSEX TV AWARDS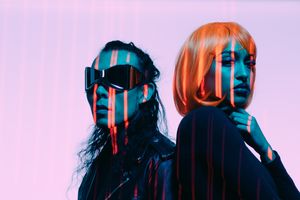 WHY YOU SHOULD CHOOSE MEGABUZZ MUSIC PROMOTIONS
RADIO PROMOTION
Promoting your music on radio is one of the best ways musicians build an engaging fan base. We are connected with influential Radio Programmers, DJs and Radio Hosts across the world thus making it easy for us to have your music featured on the right  FM radio stations in Major territories such as United States, United Kingdom & Canada . We have been in business for the last ten years helping many artists reach celebrity status in the music industry today.